Aviation Line Service Jobs
Aviation line service jobs may be hard to find at times, but like fishing, sometimes its just a matter of knowing where to look and having a little patience. When an experienced fisherman goes out on the lake, he has a pretty good idea of where he wants to go to catch the limit. He knows where the fish will likely be at before he even puts the boat into the water. Experience has taught him where to look depending on whether it is sunny or cloudy, day or night, cold or warm and the natural habitat and cover that are conducive to fish gathering.  
A fish will never go to the fisherman and jump on his hook, and unfortunately it is extremely rare for aviation line service jobs to jump in our lap.  So when you start looking for a job, you must take an approach similar to the fisherman. The fisherman knows where it is likely he will find a fish, you must learn where it is likely to find aviation line service jobs. 
So with that strategy in mind, where should you start your job search for aviation line service jobs?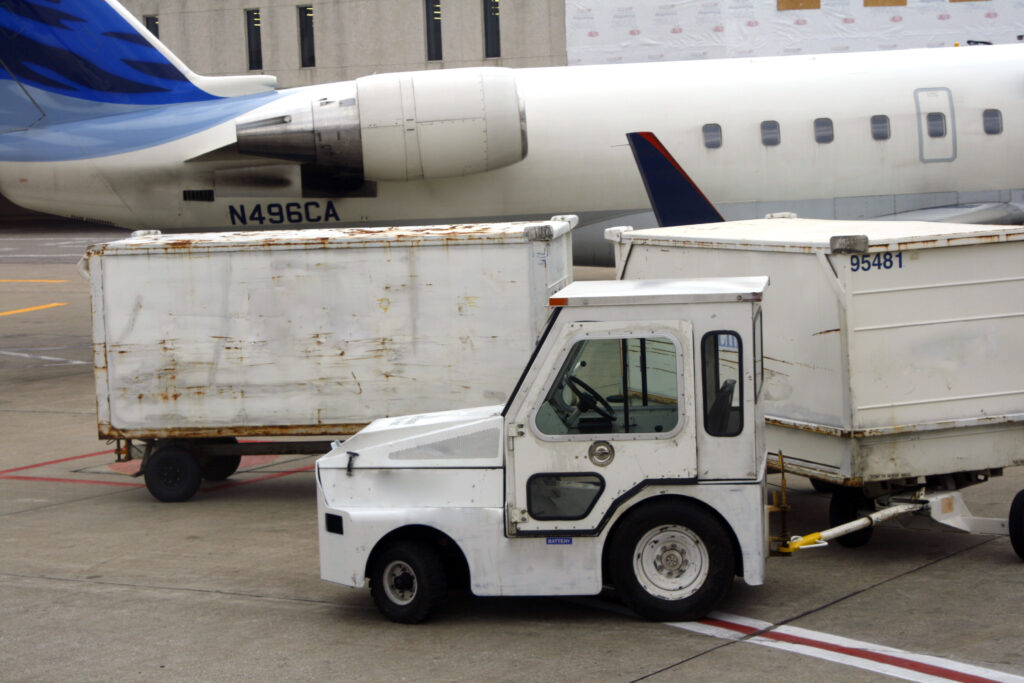 Line service technicians or Ramp Service Agents are workers who provide support services to aircraft on the flight line. A line service technician can marshal aircraft (direct it to park in a specific parking space), fuel aircraft, tug or tow aircraft, service the lav, clean aircraft and provide services to pilots or aircraft owners like bringing ice, newspapers, coffee and catering to the airplane. Airline line service personnel may also drive baggage carts and operate equipment to facilitate the loading of passengers and baggage. 
Aviation Line Service Jobs at the Airport
Since the job is all about servicing airplanes, you have got to go to where the airplanes are; the airport. Do you live near an airport? If so great! You now have a starting point. If not you may need to consider relocating if you hope to land this type of job. Small airports may have less opportunities than a larger airport. The ideal "fishing hole", then, is a large airport that has airline service, several fixed base operators and a flight school or two. These are the type of businesses that will have aviation line service jobs. 
Aviation Line Service Jobs at the Airlines
Large airlines may be called Major Airlines. American Airlines, Delta Airlines and Southwest Airlines are all in this category. Smaller airlines are considered to be commuter airlines and usually operate smaller aircraft than the majors. Allegheny Airlines, Island Air, and Northwest Airlink are examples of commuter airlines. Regardless of their size, almost every airline will use line service technicians to support their aircraft. 
Aviation Line Service Jobs at the FBO
Fixed Base Operators or FBO's are another excellent place to look for aviation line service jobs. FBO's provide a host of different services to airplane operators. They provide a place to park for transient aircraft and provide hangar space for local airplane owners and operators. Fuel, lav service and cleaning are services that most FBO's offer. Some will have flight schools where people can learn to fly as well as earn advanced pilot certificates and ratings. 
As you can see the best place to look for aviation line service jobs is at the airport but if you come up empty there you can go to the next fishing hole…Aviation Employment Network.